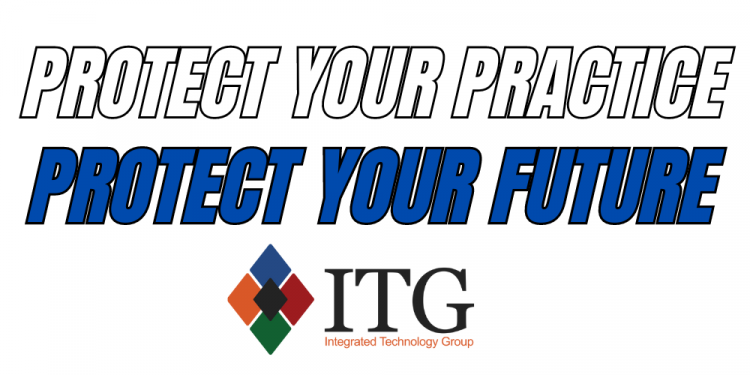 In this Free Cyber Security Risk Assessment, we will:
Review and ensure the proper functioning of your system backups for quick disaster recovery.
Validate the security of your network by checking for updates and patches.
Review firewall and security settings.
Check hardware integrity to detect potential data loss due to hardware failure.
Audit virus definitions and protection.
Conduct a visual scan of your server room and cabling for physical safety and proper setup.
Check overall system performance, space, and settings for optimal network speed.
Provide a customized IT Optimization plan to address issues, improve efficiency, and reduce costs.
Why is this important?
Hackers and viruses can gain undetected access to your network, corrupt data, and misuse it for spreading spam, viruses, or illegal software. Regular system checks and updates are necessary to maintain speed, performance, and security. Ignoring them can result in slower, unstable systems vulnerable to threats.
To get started, simply fill out the form on this page and we will contact you.